In the third installment of our survey of the best music of 2014 (go here for part 1 and here for part 2), we offer up a brilliant and revelatory series of concerts from 1970 and the self-titled debut from a contemporary Irish supergroup.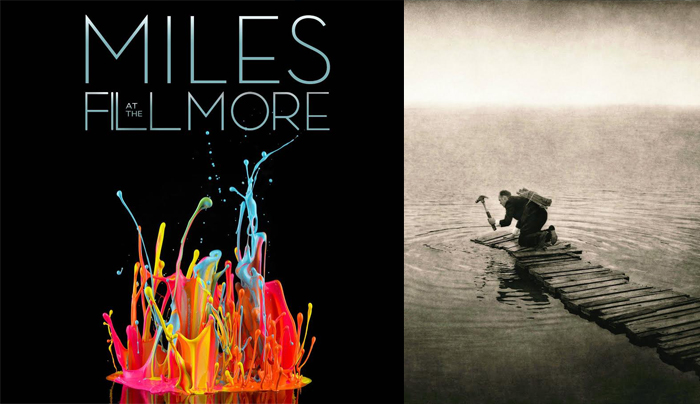 Best historic release of 2014: Miles Davis, Miles at the Fillmore (The Bootleg Series Vol. 3) For those unfamiliar with the chronology of Miles's output, this previously unreleased material—recorded on four consecutive nights at New York's Fillmore East—shows the trumpeter still straining against convention just a couple of months after the release of Bitches Brew.
Best world album of 2014: The Gloaming, The Gloaming Do I need to say any more than I already have about this one? I mean, other than "I told you so"? Nope. But in case that's not enough, consider that the Prime Minister of Ireland showed up for the band's very first gig. And the New Yorker was writing about them two years before they even released an album.