So. We've picked the best albums of 2014 in 10 different genres. Which means that, if your Christmas shopping list includes gifts for a music lover or two, you really have no excuse to not shower them with awesomeness. I've done all the work for you.
Except…there's someone we haven't mentioned yet: Aram Bajakian, who released three (!) albums in 2014.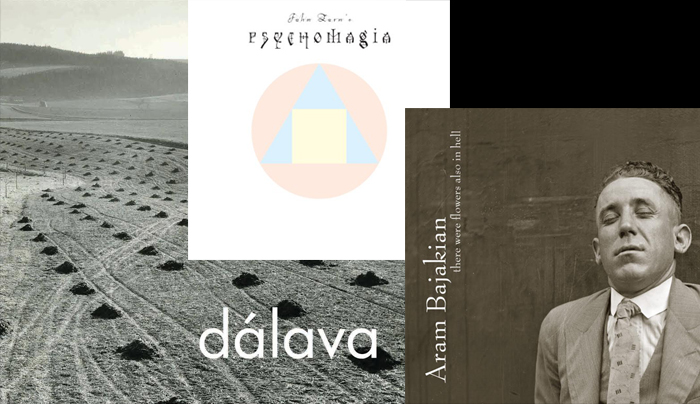 Dálava is a modern take on Moravian folk songs with vocalist Julia Ulehla; Psychomagia is a genre-bending collection of John Zorn tunes by the band Abraxas, and there were flowers also in hell—Bajakian's second solo effort—is a master class on guitar technique. Each was a finalist in its respective genre; each is completely different from the others. Bajakian is hands-down the most exciting musical discovery I made in 2014, and my pick for artist of the year.
Merry Christmas, everyone. See y'all in 2015.