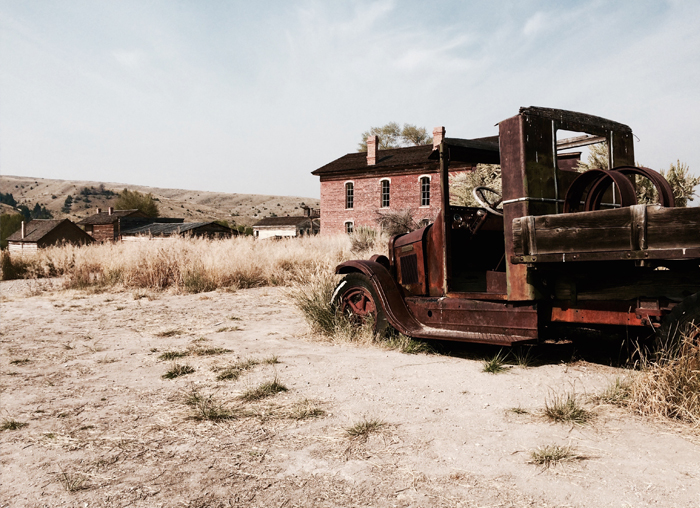 LET QUACKS, EMPIRICS, DOLTS DEBATE
T. S. Eliot
Let quacks, empirics, dolts debate
The quandaries of Church and State.
Let intellectuals address
The latest Cultural Congress.
Here is the true Contemplative,
Content to live—perhaps let live—
The Sage, disposed to sit and stare
With a vacant mind in a vacant square.
from The Poems of T.S. Eliot: Collected & Uncollected Poems (Volume I)