About the only thing I didn't check before the missus and I left for a short road trip last week was the weather forecast. So no, I wasn't expecting triple-digit temps at Ohanapecosh Campground. Nor did I think I'd see six feet of snow two days later at Paradise. And when the mercury dropped to the low fifties on the California coast at Fort Bragg (no relation), I figured Mother Nature was done messing with me.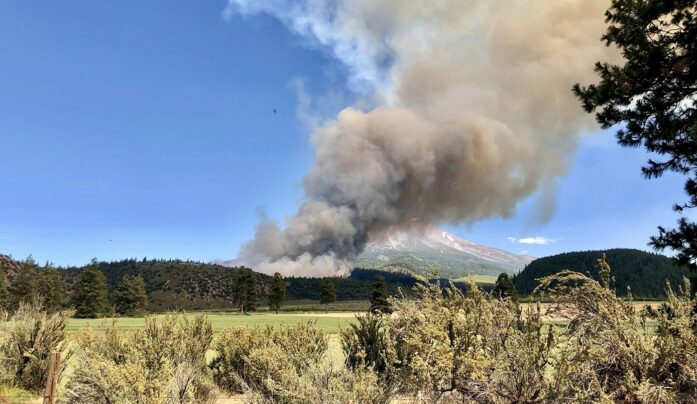 But it turns out the 112° near Mount Shasta on Saturday was just preparation for the simmering hellscape that greeted us on our return to Spokane last night. Who knew this place could be so unforgiving?
All is not lost, however—provided you're well-stocked with the necessary supplies. Just as emergency candles and wool blankets can be deployed during the cold winter months, the best defense against this stupid "heat dome" is plenty of Campari, San Pellegrino, and ice.
After all, we're supposed to stay hydrated.