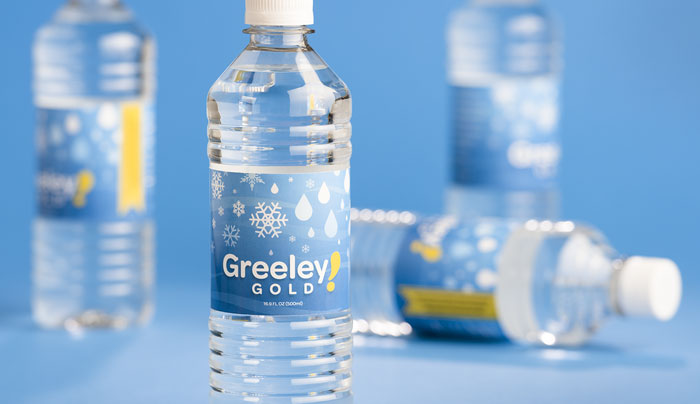 Greeley Water Education Campaign
helveticka designed labels for Greeley, Colorado's award-winning tap water – the best in North America, according to the American Water Works Association.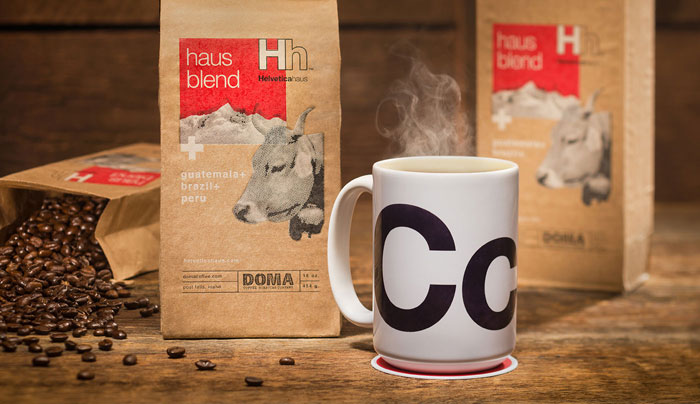 Helveticahaus
Helveticahaus partnered with local coffee roaster DOMA for Haus Blend, part of Hh's product line devoted to its namesake sans serif font. Proceeds fund scholarships for area design students.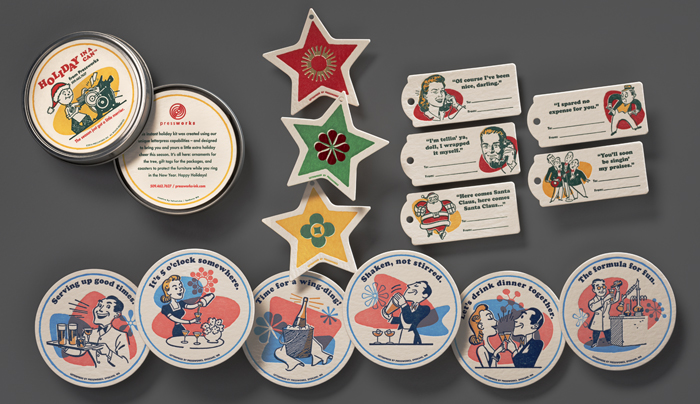 Pressworks
Helveticka's unique take on Pressworks' annual holiday card took advantage of the client's vintage 1940s-era Heidelberg Windmill printing press.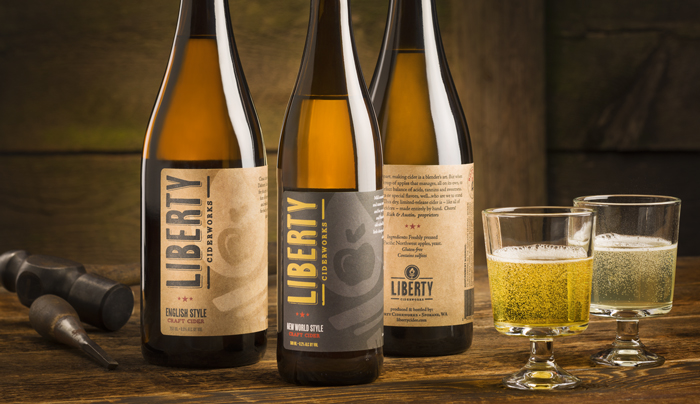 Liberty Cider
helveticka worked closely with the owners of a new Spokane cidery to develop a family of bottle labels – not only for its current offerings, but also for future products.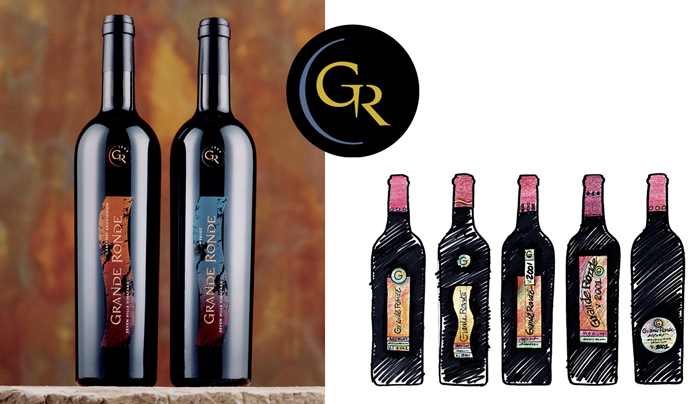 Mountain Dome Winery
Mountain Dome is renowned for its sparkling wines made in the traditional French méthode champenoise.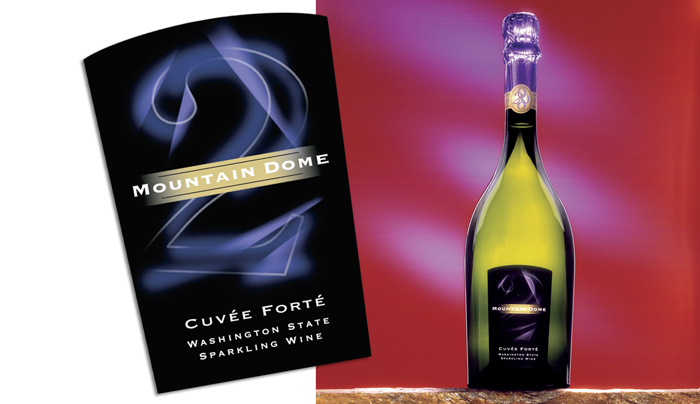 One of the winery's finest efforts, the 2000 Cuvée Forté rang in the second millennium with a custom label.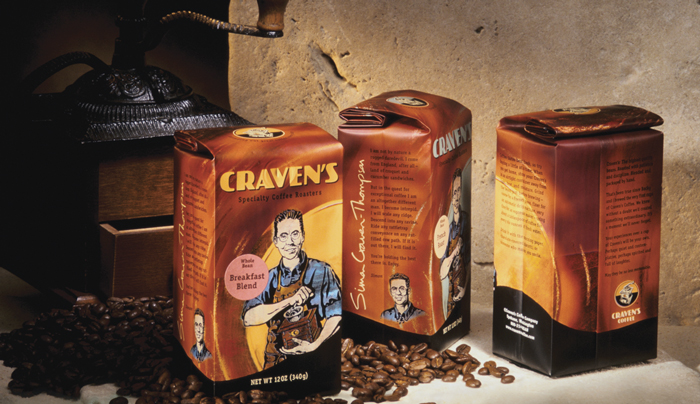 Cravens Coffee Company
Cravens is a specialty roaster and distributor of custom and house coffee blends, varietals, and organic roasts. Part of its signature series of coffees is shown here in 12-oz. valve bags.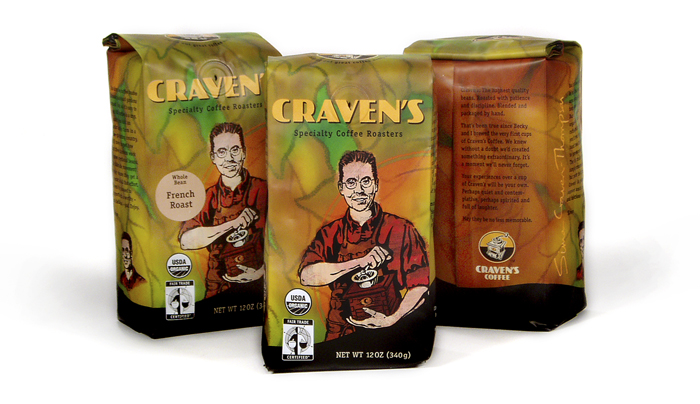 For a line of certified organic beans, the valve bags took on a more earthy, natural look and feel.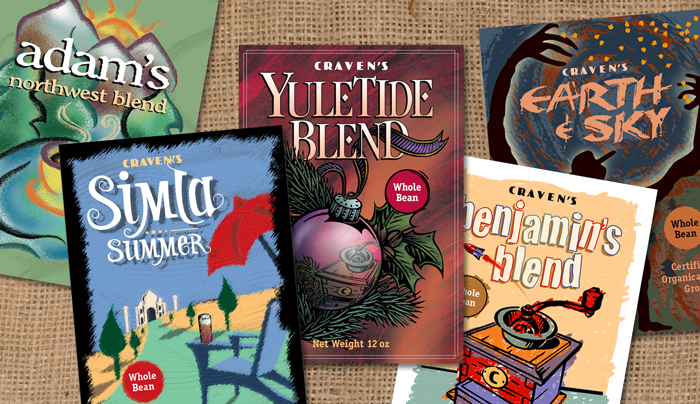 Labels created for the coffee company's seasonal blends.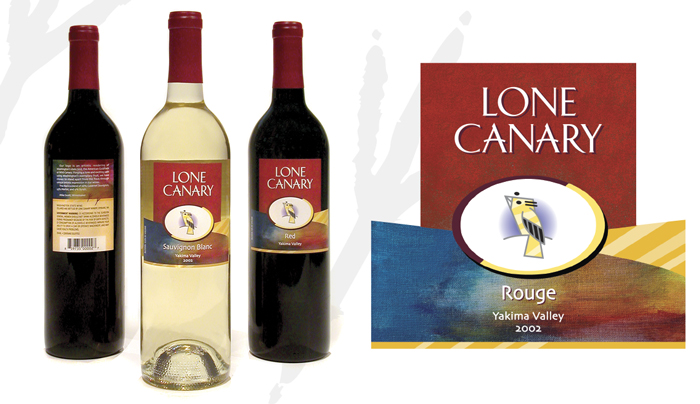 Lone Canary Winery
Colors and textures set off Lone Canary's logo – which features a stylized representation of the Washington state bird – on its bottle labels.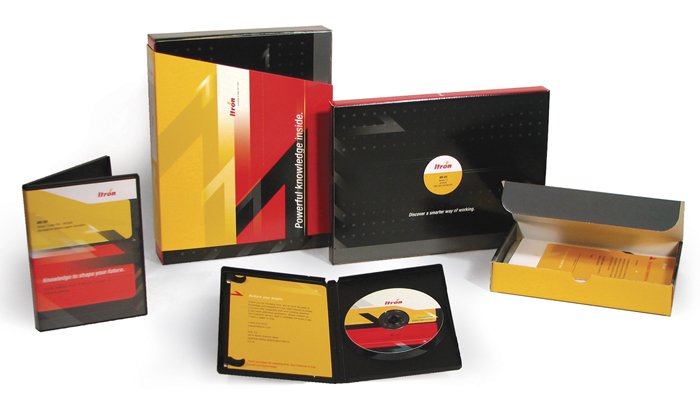 Itron
This modular and customizable software packaging system allows for a wide range of fulfillment options. It's not only efficient for Itron, but also for its customers.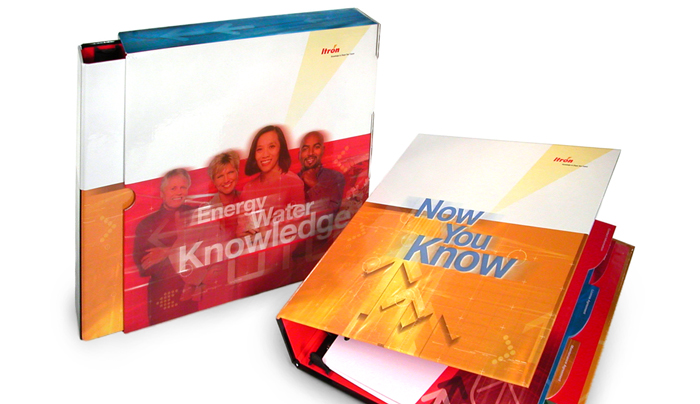 This customer software packaging documentation kit is presented in a branded binder and protective slip case.
back to top
|
<
1
2
3
4
5
6
7
8
>
<
>