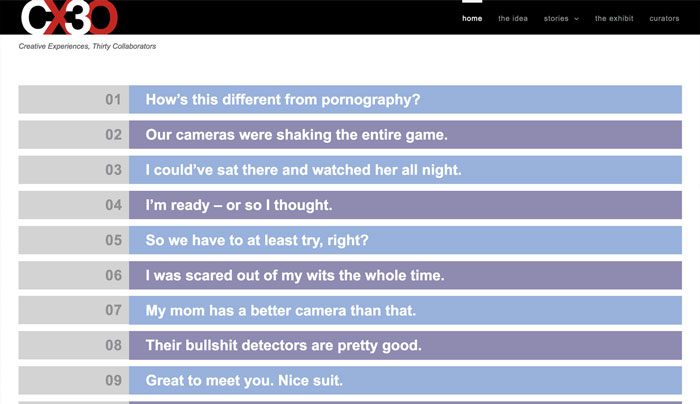 CX30: Creative Experiences, Thirty Collaborators
CX30: Creative Experiences, Thirty Collaborators puts participants' stories front and center, ensuring they live far beyond the temporal constraints of the site's namesake exhibit.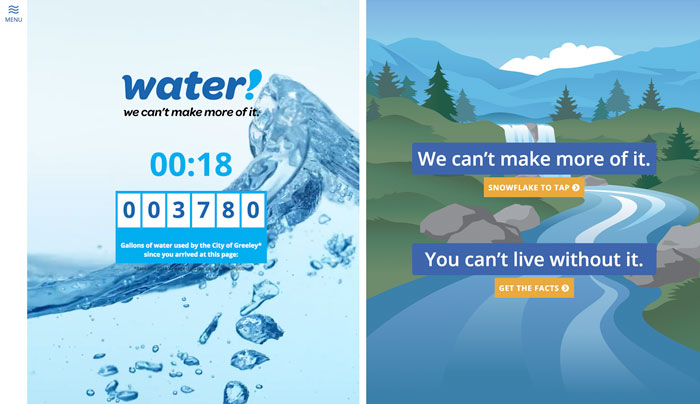 City of Greeley
GreeleyH2O.com is part of a multi-year, three-phase public relations campaign designed to help the city promote the expansion of Milton Seaman Reservoir.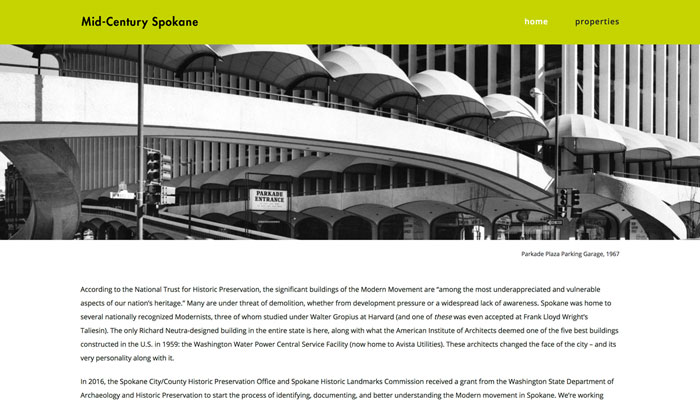 City of Spokane
As part of a state-funded year-long survey of Spokane's mid-century architecture, midcenturyspokane.org featured a new project for each week of 2017.
Projects were highlighted on the Spokane Historic Landmarks Facebook page, which saw a 37 percent increase in page likes over the year.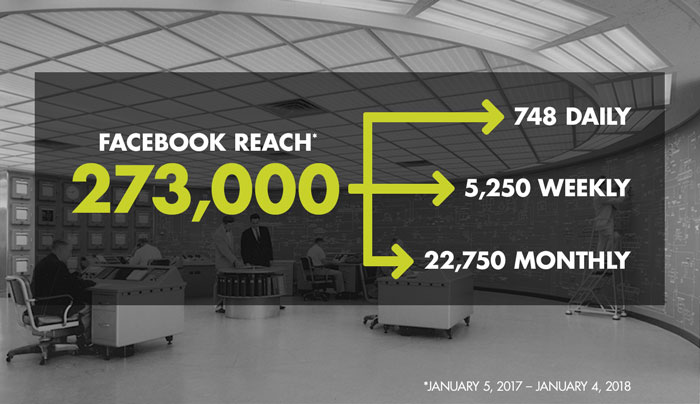 Those posts reached nearly 750 different people a day throughout the year, easily meeting one of the client's key objectives: education.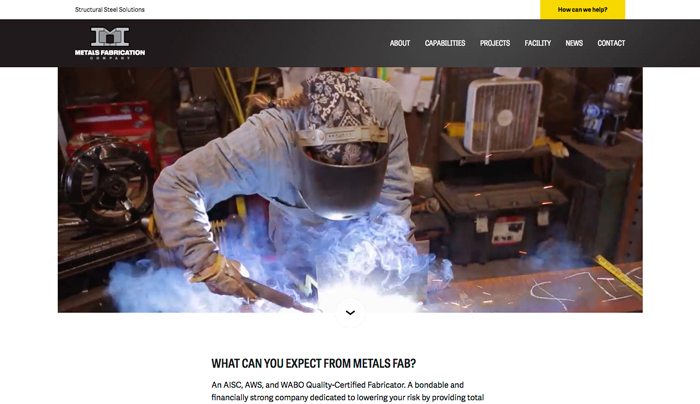 Metals Fabrication
Metals Fabrication's feature-rich and responsive website includes video, photography, custom illustrations, and a massive searchable project database.
Integrus Architecture
In addition to a responsive, clean, modern look designed to reflect the aesthetic of this Spokane- and Seattle-based architecture firm, helveticka developed a unique content management system to manage hundreds of project photographs, custom videography, and changing content needs.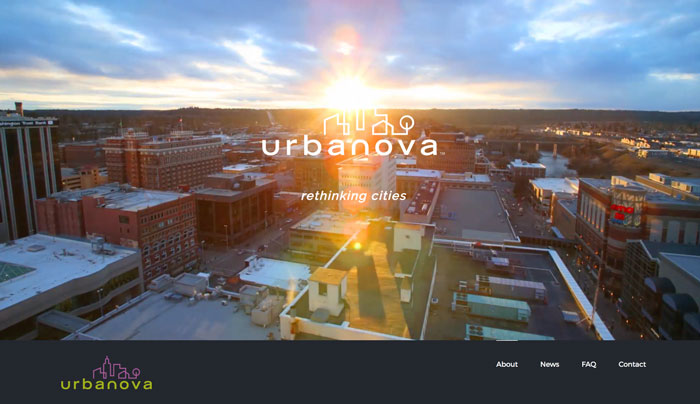 Urbanova
helveticka worked alongside stakeholders from all six of Urbanova's founding partners to develop a website that helps express who they are and what they do.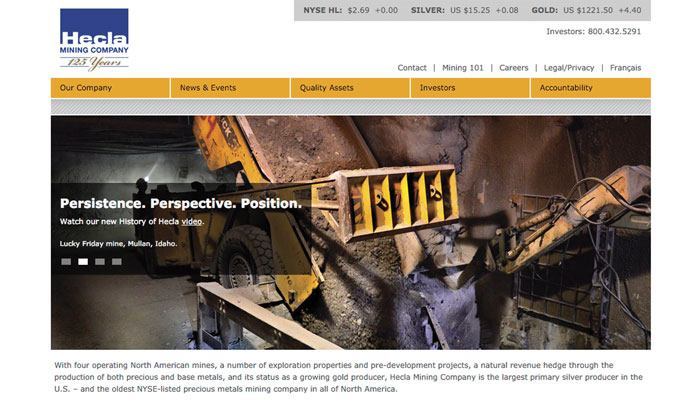 Hecla Mining Company
Hecla's new responsive website serves to keep investors and the public informed not only about the mining company's production and properties, but also movement in the precious metals market.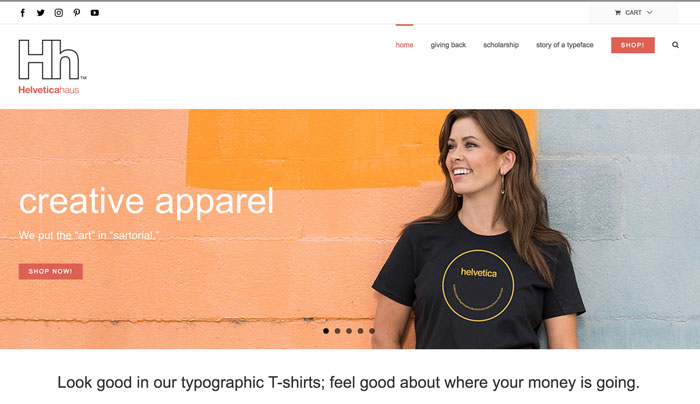 Helveticahaus
The website created for online retailer Helveticahaus honors the company's namesake typeface with clean, intuitive, and responsive design.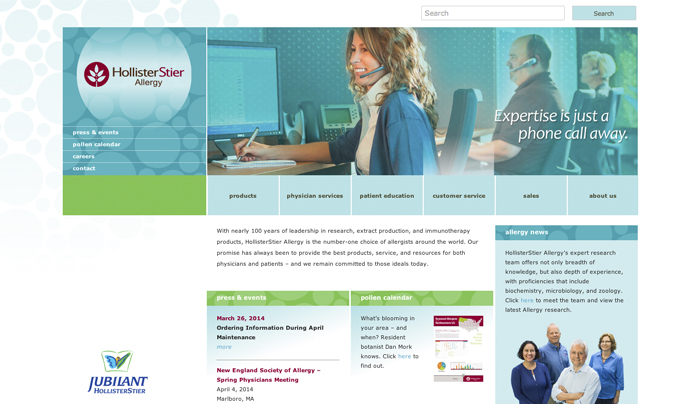 Jubliant HollisterStier
This refresh of the JHS allergy division's website covers a lot of ground, providing product information for physicians and allergy education for patients.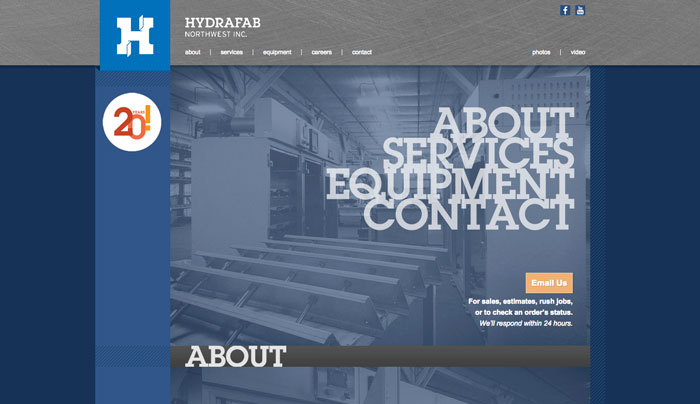 Hydrafab Northwest
In addition to larger photos and the use of navigational type, the redesign of Hydrafab's desktop website incorporates a bolder, more industrial look.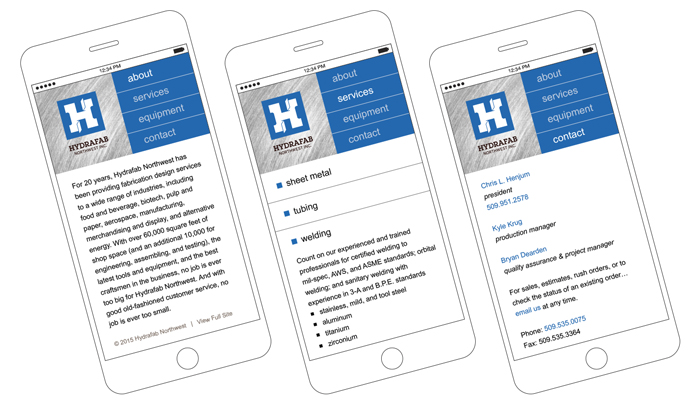 The company's dedicated mobile site was designed to quickly load basic information – like services and contacts – while staying true to the desktop design.
<
>